Proper backcountry bike adventures. Exploring hidden trails & cultures around the world, saluting the sun, co-ed at times.
Join us as we head over to Scotland, France & Italy for our got soul bike adventures this year. Amazing singletrack trails, sometimes yoga, delicious food, beers & vino, shuttles, pedaling, hike-A-biking & lots of proper shredding with like-minded people. We've partnered up with some of the best guiding outfitters to create these custom, small but RAD adventures for you guys in some of my all time favourite places to ride bikes.
2019
Scotland - Bikepacking Journey. Self sufficient journey & introduction to bike packing and what the fuss is all about. Finding freedom in simplicity.
France - Les Arcs lift assisted playground of shred. Enduro/Trail. Knee pads & Full face kinda trip. More uplifts than pedaling, so if you're wanting to pedal up all the big French mountains, then this one isn't for you. We will however be shredding the hell outta the big mountains on our way down to the apres bar. Our Oui.
Italy - Old world Italy enduro / trail trip. Shuttles & some pedaling, but mainly shuttling. Knee pad & full face kinda scenario. This one is not for the faint hearted when it comes to eating. If you're a bit of a calorie counting kind of gal, this one may not be the one for you. Food lovers rejoice on this trip where we get higher calorie intake than descending meters - and we do A LOT of descending on this trip. Tiramisu for the win!
Contact ankamartin@me.com for more details.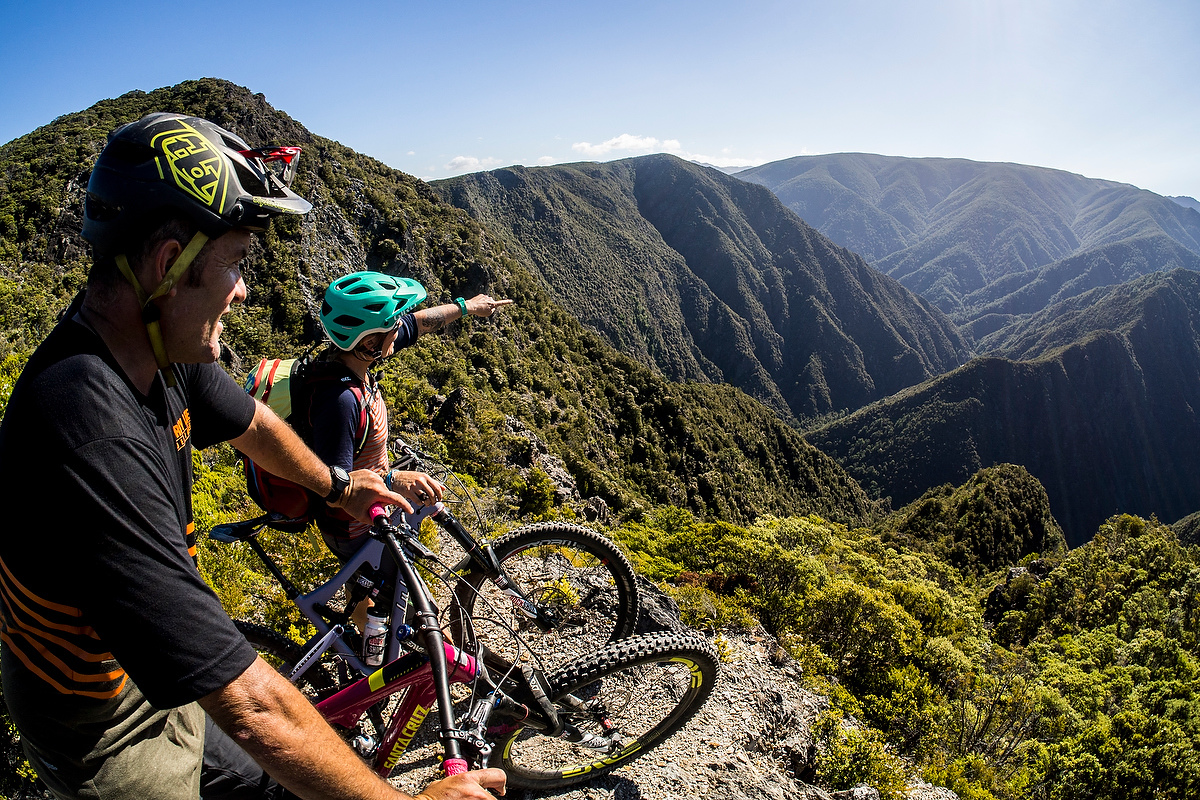 guided all mountain backcountry adventures NZ
During the New Zealand summertime, Sven & I offer guided backcountry mountain bike adventures in the beautiful top of the south island area. This place is what we call home & after traveling and racing all around the world, we fell in love with this area because of it's spectacular beauty and of course the wicked, endless network of tracks, trails & backcountry huts. Join us for a once in a lifetime adventure on the other side of the world. Check out our various trips & dates at www.ridehousemartin.com
Sweet as bro!